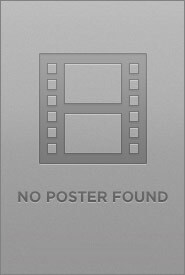 0.00/5 0 Votes
Title:
SpongeBob & Friends: Patrick SquarePants (2014)
Tagline: Animation, Comedy
Genre: Action, Adventure, Animation, Comedy
Cast: Tom Kenny, Bill Fagerbakke, Clancy Brown, Mr. Lawrence, Carolyn Lawrence
Release: 2014-01-14
Runtime: 192
Plot:
Patrick SquarePants is a SpongeBob SquarePants DVD featuring Patrick. It features episodes where Patrick plays a very big role. The DVD contains 3 episodes from Season 2, 1 episode from Season 3, 5 episodes from Season 4, 2 episodes from Season 7 and 3 episodes from Season 8.
Tom Kenny

SpongeBob SquarePants

Bill Fagerbakke

Patrick Star

Clancy Brown

Mr. Krabs

Mr. Lawrence

Plankton

Carolyn Lawrence

Sandy Cheeks