Game Version(s)

Cities XL 2011
Cities XL 2012
Cities XL Platinum
Cities XXL
Installation Pre-requiste(s)

Cities XXL Community Patch Mod
Tag.cfg
XL Nation Furniture Dependency Pack
Geographical Tag(s)

Western Europe
North America
Common Era Tag(s)

2000 to Future
Architectural Style Tag(s)

Modern
Dollar Tree Stores, Inc.
, formerly known as Only $1.00, is an American chain of discount variety stores that sells items for $1 or less. Headquartered in Chesapeake, Virginia, it is a Fortune 500 company and operates 15,115 stores throughout the 48 contiguous U.S. states and Canada. Its stores are supported by a nationwide logistics network of eleven distribution centers. The company operates one-dollar stores under the names of Dollar Tree and Dollar Bills. The company also operates a multi-price-point variety chain under the Family Dollar banner.
Dollar Tree competes in the dollar store and low-end retail markets. Each Dollar Tree stocks a variety of products including national, regional, and private-label brands. Departments found in a Dollar Tree store include **** and beauty, food and snacks, party, seasonal décor, housewares, glassware, dinnerware, household cleaning supplies, candy, toys, gifts, gift bags and wrap, stationery, craft supplies, teaching supplies, automotive, electronics, pet supplies, and books. Most Dollar Tree stores also sell frozen foods and dairy items such as milk, eggs, pizza, ice cream, frozen dinners, and pre-made baked goods. In August 2012, the company began accepting manufacturer's coupons at all of its store locations.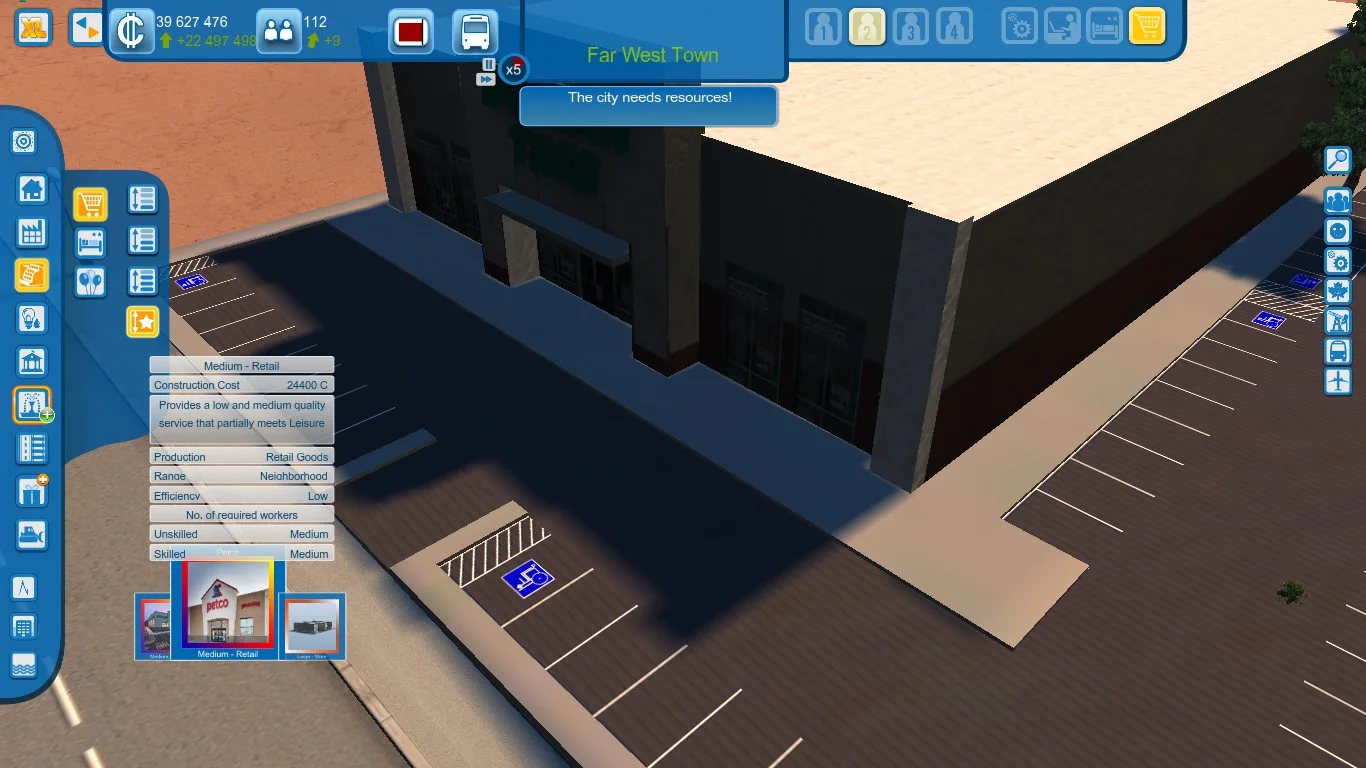 Copyright 2017-2023 NICK97. This item is not authorized for posting on Steam, except under the Steam account named NICK97